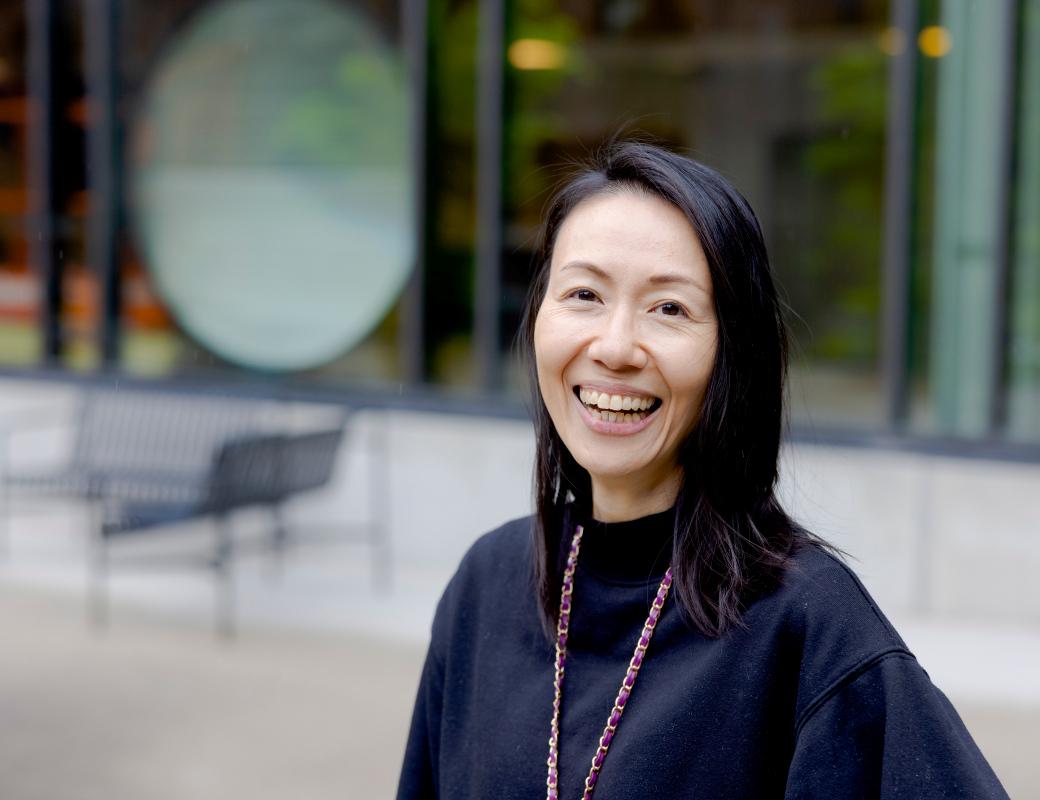 Scholarship for Chinese PhD students and researchers
The scholarship covers a stay of 10 months at a Norwegian higher education institution, in any subject field. Deadline is 10 March 2023.
The Norwegian-Chinese Government Scholarship shall contribute to establish and extend the academic and cultural contact between Norwegian and Chinese individuals, and between research and educational institutions.
A total of 10 scholarships will normally be available annually for Chinese scholars and PhD candidates, bilaterally financed from Norwegian and Chinese side. Each scholarship covers a stay of 10 months at a higher education institution in Norway. Please note that it is not possible to extend the period once the scholarship has been awarded. The Norwegian-Chinese Government Scholarship programme is available for all subject fields.
Please see below for details concerning the following: Who can apply, where you can study, how to apply, what the scholarship covers and how you apply. If you still have questions regarding the scholarship, please contact the CSC Project Officer for Norwegian Affairs.
Depending on the Covid-19 situation adjustments to the Scholarship programme may occur.
Who can apply?
You must be a Chinese citizen

You must be a PhD-student or academic staff at a Chinese higher education institution

You must fulfil the announced language and educational requirements from your target Norwegian host institution.

Where can you study?
You can apply for scholarships to all accredited Norwegian higher education institutions.
There are four categories of institutional accreditation in Norway: Universities, Specialised University, University Colleges/Universities of Applied Sciences and University Colleges with accredited study programmes. Please click here to see an overview of accredited institutions (external link).

You will need an invitation letter from a Norwegian higher education institution as attachment to your application. We encourage you to approach relevant academic contacts well in advance of the application deadline. Please note that the scholarship is given only for the purpose of studying and research in Norway and cannot fund exchange stays to other countries.

What does the scholarship cover? 
The scholarship consists of a monthly grant of approximately 21 600 NOK per month. Please be aware that you may have to pay tax on this scholarship, so the amount paid out per month may be somewhat reduced.  
Accommodation must normally be paid out of the monthly grant. 

Tuition fees are not covered by the scholarship (except you may have to pay a semester fee of approximately 600 Norwegian kroner per semester).  

Travel costs are covered by CSC.  

Visa costs are not covered by the scholarship.  
How do you apply?
The application deadline is 10 March 2023.
You must submit two application forms, one to HK-dir and one to China Scholarship Council (CSC). Both forms can be found and submitted through the China Scholarship Council application portal. The portal is accessible via the China Scholarship Council's official webpage where the call is launched annually.
Please make sure that you have all the necessary documents mentioned below before you start the application process.
Mandatory attachments for the application:
CV

Letter of recommendation from Chinese home institution

Letter of invitation from a Norwegian host institution
HK-dir application form "Norwegian Government Scholarships", filled out

CSC application form (with a stamp of consent on it from the applicant's home institution), filled out

List of publications, if applicable
The application to HK-dir and all attachments must be submitted in English or Scandinavian, in PDF format. If the original language is not English or Scandinavian, the attachment in the original language must be accompanied by an official translation.

Assessment procedure:
The CSC assesses the documents required by the Norwegian and Chinese side and nominates candidates for scholarships.

HK-dir assesses the applications and the list of nominated candidates.

HK-dir will inform you and CSC about the results of the selection process.

If you are awarded with a scholarship, the respective higher education institution in Norway and CSC will contact you and instruct you about the further process.