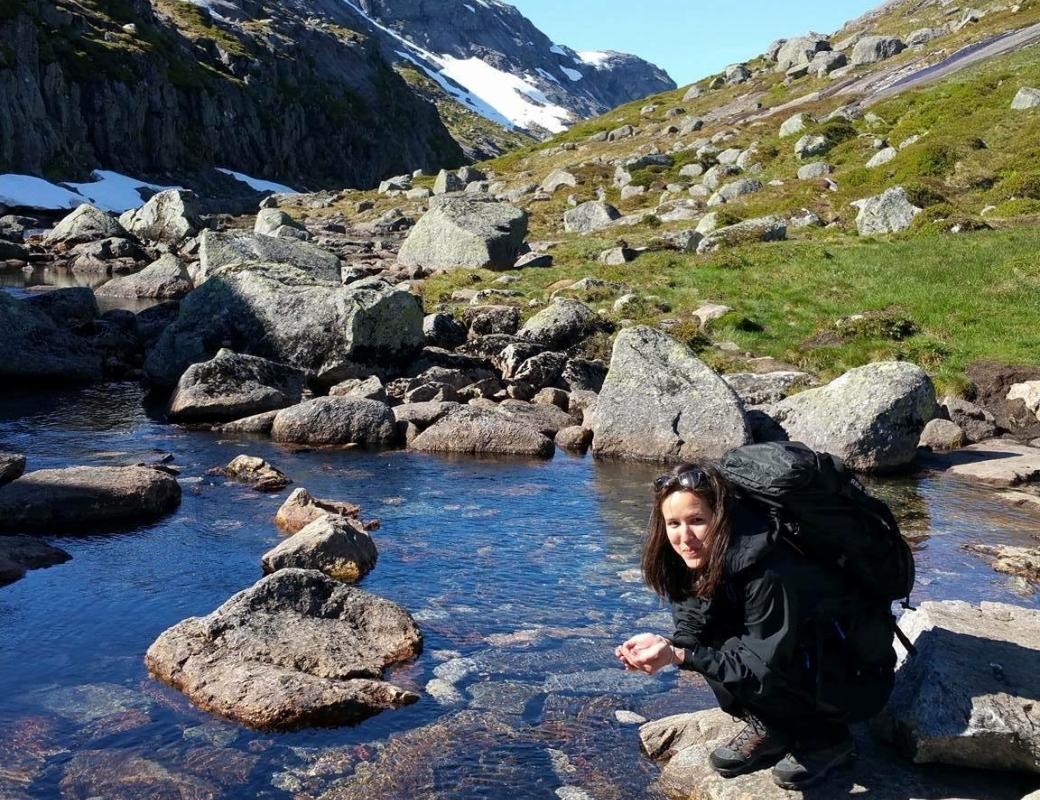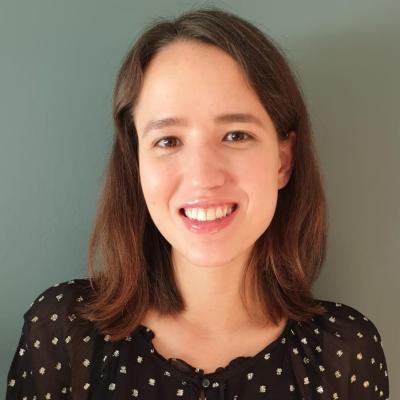 "The work-life balance in Norway is unbeatable"
Name: Beverly Faye Becker
Country: Singapore
Institution: Norwegian School of Economics (NHH)
Education: MSc in Economics and Business Administration
Beverly built her career through studies and network
Beverly Faye Becker was convinced that obtaining a Norwegian degree would help building her career in Norway. Now, five years later, she knows she was right.
After completing her MSc in Economics and Business Administration at Norwegian School of Economics (NHH), she has excelled in her career as a senior consultant at EY, a global consultant company.
"I would definitely recommend studies in Norway to other international students. My plan was to work in Norway after completing my degree", explains Beverly. She decided to apply to NHH for further studies after meeting her now-husband, who is Norwegian, during her bachelor studies in Singapore.
Opportunities to network
"I appreciated the most how NHH provided me with ample opportunities to network with potential employers through career fairs and other similar forums", she says. As an international student with a limited network in Norway, these opportunities were very valuable. "Without these network opportunities, I would probably not have had the chance to meet my current employer". Beverly is still with her first employer and has been promoted several times during the last five years since she started.
Work-life balance is the best thing
Having come from Singapore, working late each day was not uncommon. In Norway, however, personal and family time is highly valued and respected. "Based on my personal experience, disconnecting from work during my time-off is fully respected by my colleagues and even encouraged by my bosses. The work-life balance in Norway is unbeatable and is definitely the best thing about working in Norway", Beverly states.
Learning Norwegian most challenging
Learning Norwegian and applying it correctly in her job has been the most challenging part of working in Norway. "However, I have improved drastically since my first day at work, and it helps that I have forgiving, understanding and helpful colleagues who patiently correct my Norwegian when needed."
25 July 2022