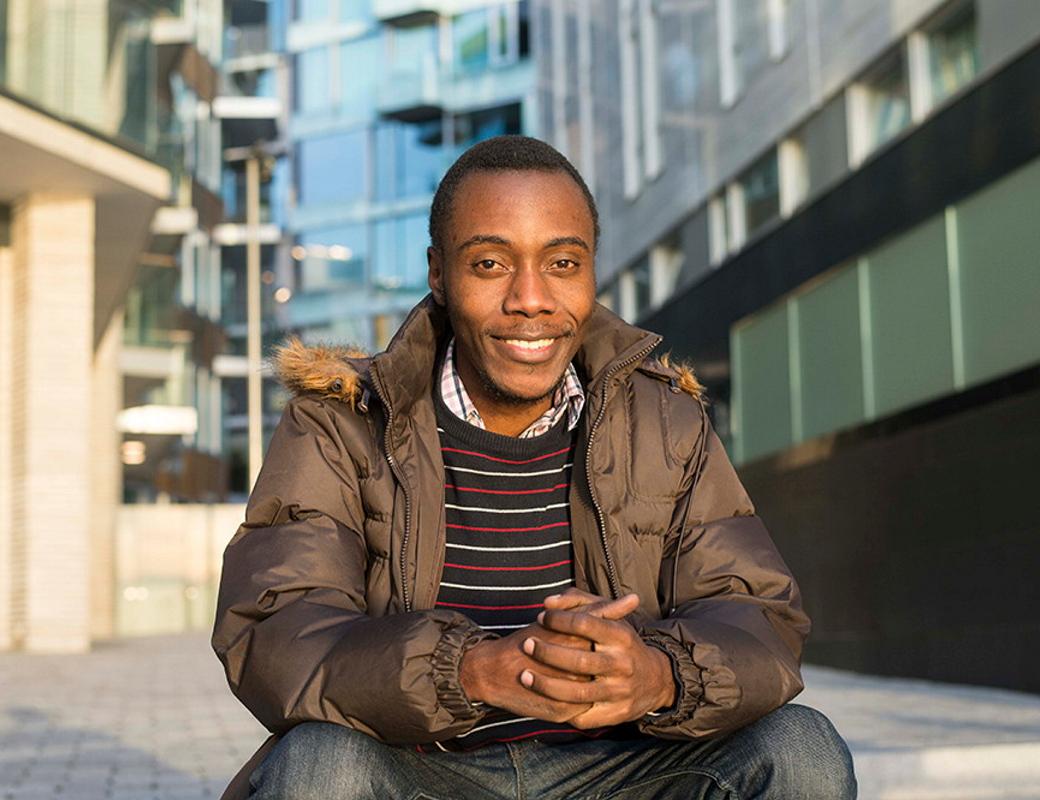 Entry requirements for bachelor and master programmes
Admission to Norwegian Universities is highly competitive. You must meet certain academic requirements and language requirements.
The requirements vary based on your educational background and what you are applying for.  
Interested in pursuing a master's degree?  
You must have an undergraduate/ bachelor's degree comparable to a Norwegian bachelor's degree (180 ECTS).  
Your undergraduate degree must be issued by an officially recognized and accredited university. 
Your undergraduate degree must include courses equal to at least 1 ½ years of full-time studies in a subject relevant to the master's programme.  
Some study programmes require you to have a minimum grade average.  
Interested in pursuing a bachelor's degree? 
What about the language requirements? 
For all degrees taught in English you must document your English language skills according to the requirements set by the higher education institution. Beware that different English test and scores may vary from institution to institution, and sometimes from study programme to study programme. 
If you want to study in Norwegian, you must document proficiency in the Norwegian language to be eligible for admission. Learn more about language requirements at bachelor's level at Samordnaopptak Krav til norsk og engelsk - Samordna opptak (external link) 
If you are from Denmark or Sweden, documented Danish/Swedish language skills may be sufficient. Read more about the specific requirements at Utenlandsk utdanning - universitet og høgskole - Samordna opptak (external link) and choose your country from the list.  
If you come from a Nordic country, read more about Nordic arrangements Info Norden | Nordisk samarbeid  
Read more about the Norwegian Education system.