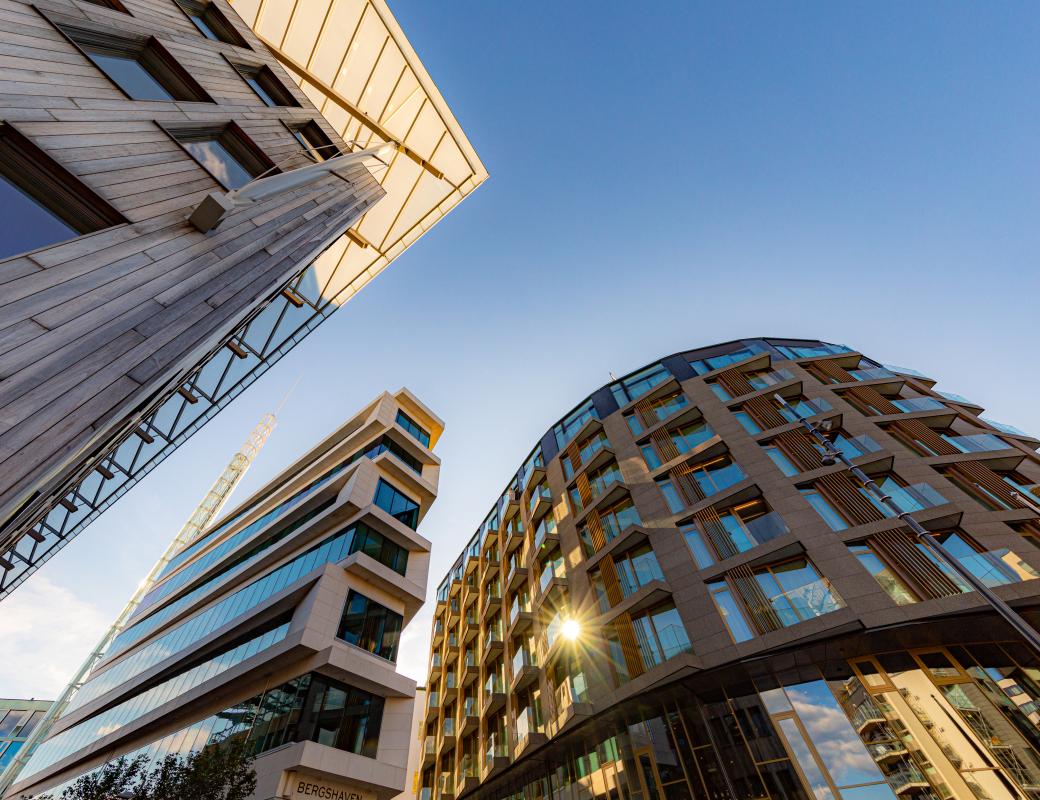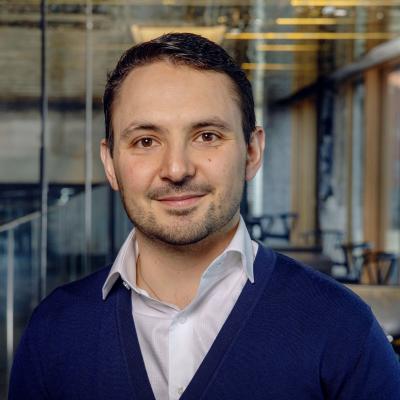 "I have quite often recruiters who contact me for new positions"
Name: Antony Cornillon
Country: France
Institution: Molde University College
Education: Logistics studies (one-year study)
Learning Norwegian opened doors
Having a relevant degree and a professional network in Norway helped Antony Cornillon to get a foot inside the door.
Antony supplemented his master's degree in Strategic Procurement from the University of Grenoble with a year of Logistics studies at Molde University College. After finishing his master's degree, Antony started his career working in Technip Norway.
"At that time, it was quite easy to find an English-speaking job in the oil and gas industry, as there was an important need for qualified manpower". As he learned the Norwegian language, he got more and more career opportunities.
Took intensive classes
Most jobs require Norwegian language skills, but there are some job opportunities for English speakers. Most English-speaking jobs are in sectors where there's a high demand of skilled workers, or for example in multilateral companies. Antony's advice is to aim at specific industries to increase your chances of finding a job - and to learn Norwegian.
"Once I got my first job, I took intensive language classes to become fluent as soon as possible and to get access to a broader job market. I had a conversational level after about six months, and I continued taking classes once in a while to perfect my language".
By learning Norwegian, Antony was able to advance his career and he now works as a Strategic purchaser for Mills AS, a major Norwegian company.
"Being able to work in Norwegian has opened many doors and made my profile more interesting for recruiters. I have quite often recruiters who contact me for new positions".

A culture based on trust
The Norwegian work culture is more informal, and egalitarian compared to other countries. Although most workplaces in Norway have a hierarchical structure, all employees are encouraged to express their opinion. According to Antony, work relationships are based a lot on trust.
"In my experience, managers are not here to be "behind our back", but to help us and guide us in our daily work. As long as the work gets done, managers do not check when you arrive or leave from the office".
As an employee in Norway, you gain access to several benefits, including parental leave, sickness benefits, employment protection, as well as high salaries. Antony thinks that the work-life balance is more important in Norway than in most other countries.
"It is much more comfortable to have small kids in Norway, as you have more free time after work. Parental leave is also completely accepted by employers, even in a recruitment process. This is just part of life – managers do not experience this as a problem".
In Norway, parents share 49 weeks of paid parental leave between them with full pay (or 59 weeks with 80 percent of the salary). This is quite unique, and almost impossible outside of Scandinavia".