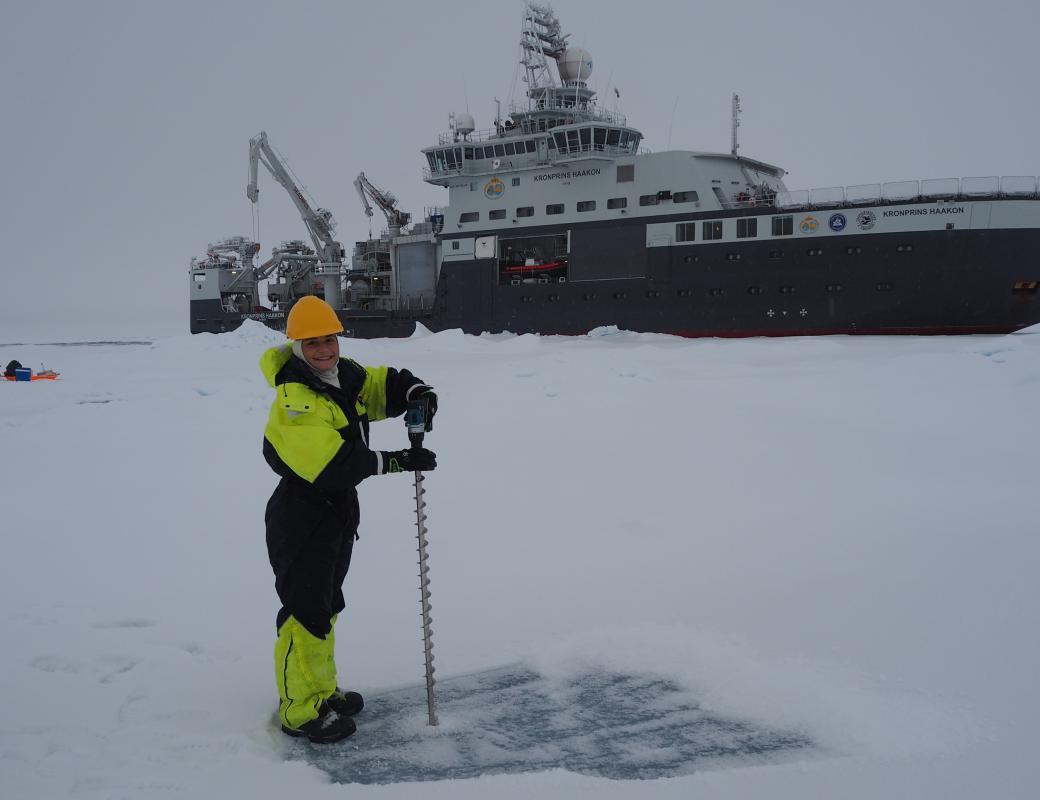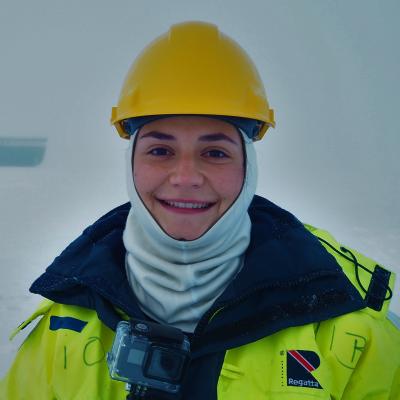 "Norway is far more superior in my field of research"
Name: Iliana Vasiliki Ntinou
Country: Greece
Institution: University of Bergen
Education: MSc in Marine Biology 
"The studies in Norway exceeded my expectations"
The master degree in Marine Biology brought Iliana Vasiliki Ntinou to the Arctic Ocean.
While finishing her undergraduate degree in Greece, Iliana had discovered an inner passion for marine biology. When considering her next steps in life, several of her professors recommended her to continue her studies in Norway, as the marine research was flourishing there.
Great teaching facilities
"After a short search for study programs, I was determined that Norway was the place I wanted to study. Free education, universities of high-quality standards, an enormous number of study programs and future career opportunities were few of the things that made me go "Yep, that's where I am going", she says.
The University of Bergen had great facilities, teaching personnel and teaching methods.
"It would be an understatement to say that the University of Bergen was the absolute best choice I did in my life. In terms of studying at an academic institution, the biggest difference between Norway and my home country is probably the lab facilities and opportunities for fieldwork and research. Norway is far more superior in my field of research and undeniably there are way more career opportunities here for marine biologists".
Research in the Artic
During her studies, Iliana was given the opportunity to take part in a research cruise to the Arctic Ocean, collaborating with researchers from all over the country and learn about the Arctic ecosystem.
"All the valuable skills and knowledge I gained over the course of my two-year master's degree will accompany me in my future steps and will benefit not only me but the society as well in return".