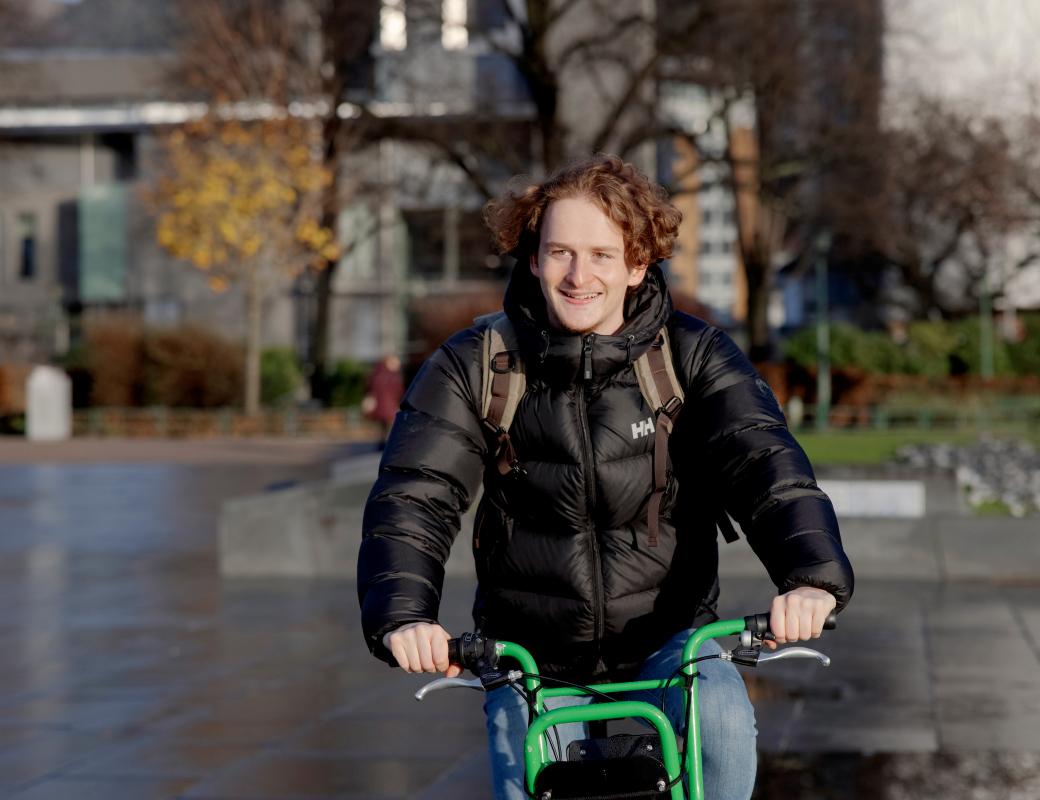 You can work part-time
Many international students hold part-time jobs when studying in Norway. It is a good way to practice your Norwegian and increase your budget.  
As a Nordic/EU/EEA/Swiss citizen you can work in addition to your studies. If you are from outside the EU/EEA/Switzerland you can only work up to 20 hours a week while you are studying, and full-time during holidays. Remember, you are first of all a full-time student.
If you are granted a study permit, you are automatically also granted permission to work part-time. 
Interested in an internship? 
Conducting an internship is an excellent opportunity to gain relevant work experience. Many institutions have internship agreements with companies in Norway or even abroad. Normally you receive study credits (ECTS) for your participation, but you may not get paid. Many companies also offer summer internships for master's degree students. These are often announced early in the fall semester, so remember to be proactive and seek information from your institutions career centre early. 
Read more about how to build your career in Norway after completing your degree.
How to find work? 
Most vacancies in Norway are listed on the Internet. All job vacancies published in Norway can be found in the NAV job database (external link - in Norwegian). Most of the vacancies are written in Norwegian, but you can find several job vacancies in English by using the pre-defined search.  
Many universities also have their own career centres, organize career fairs and/or have a job portal where they publish suitable part-time jobs for students. Be proactive and seek assistance from your institution in navigating the Norwegian job market.    
Get paid and pay your taxes 
Everyone who works in Norway must have a Norwegian identification number (D number or national identity number), a tax deduction card and a Norwegian bank account. 
Read more about how to get an identification number from the Norwegian Tax Administration Norwegian identification number - The Norwegian Tax Administration (skatteetaten.no). 
Read more about how to obtain a tax deduction card from the Norwegian Tax Administration -  Tax deduction cards - The Norwegian Tax Administration (skatteetaten.no). 
Know your rights 
As an employee in Norway, you are entitled to a minimum wage in some sectors, overtime pay, a written employment contract, a safe working environment and much more. Learn more about your rights at The Norwegian Labour Inspection Authority's website Work in Norway – The Official Guide.